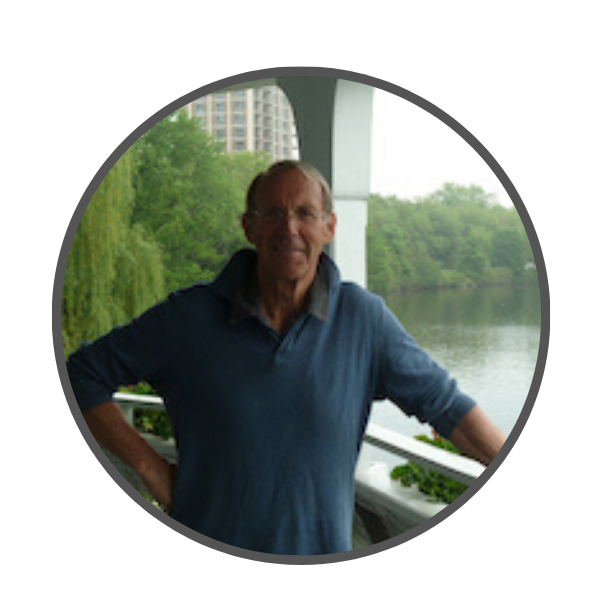 With 50 years behind the oar, Charlie's years of competitive rowing and sculling has included multiple collegiate, national and international championships including the 1968 Olympics, 1969 and '70 World Rowing Championship and the 19 World Masters' Games. Charlie is an experienced and successful rowing and sculling coach. He coached the Groton School boys for three years winning the 2015 New England Interscholastic Rowing Association Championships in 2015 and placing second overall in 2013 and 2014. Upon arriving in Bellingham, Charlie coached the WWU men's team for two years.  Charlie is married to Ellen Kennelly, a national rowing champion in her own right.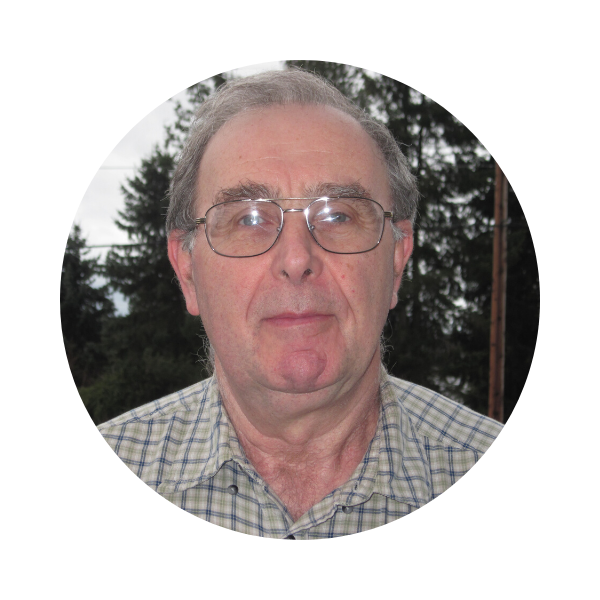 Dave has been associated with WRA since shortly after its inception 7 years ago and have been a Board Member for 6 years.
Dave started rowing at Exeter University some 50 years ago and coached there. He also coached boys at The King's School in Chester and at the Columbus Rowing Club. I rowed for The King's School OB, first as Bow and then as Stroke, being elected by the other crew members. Dave rowed in several events in Britain including two London 'Head of the River' regattas, held the week before the Oxford  / Cambridge boat race on the same course (but in reverse!).
Dave loves being out on Lake Whatcom and enjoy seeing the club grow. The club has introduced a lot of people to the sport and it is nice to see them, and the club, grow in experience and skill.