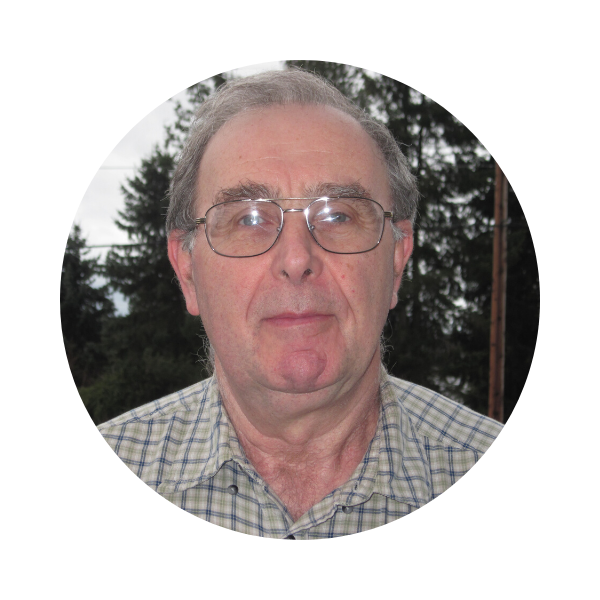 Dave has been associated with WRA since shortly after its inception 7 years ago and have been a Board Member for 6 years.
Dave started rowing at Exeter University some 50 years ago and coached there. He also coached boys at The King's School in Chester and at the Columbus Rowing Club. I rowed for The King's School OB, first as Bow and then as Stroke, being elected by the other crew members. Dave rowed in several events in Britain including two London 'Head of the River' regattas, held the week before the Oxford  / Cambridge boat race on the same course (but in reverse!).
Dave loves being out on Lake Whatcom and enjoy seeing the club grow. The club has introduced a lot of people to the sport and it is nice to see them, and the club, grow in experience and skill.